There's Nothing Like It keratin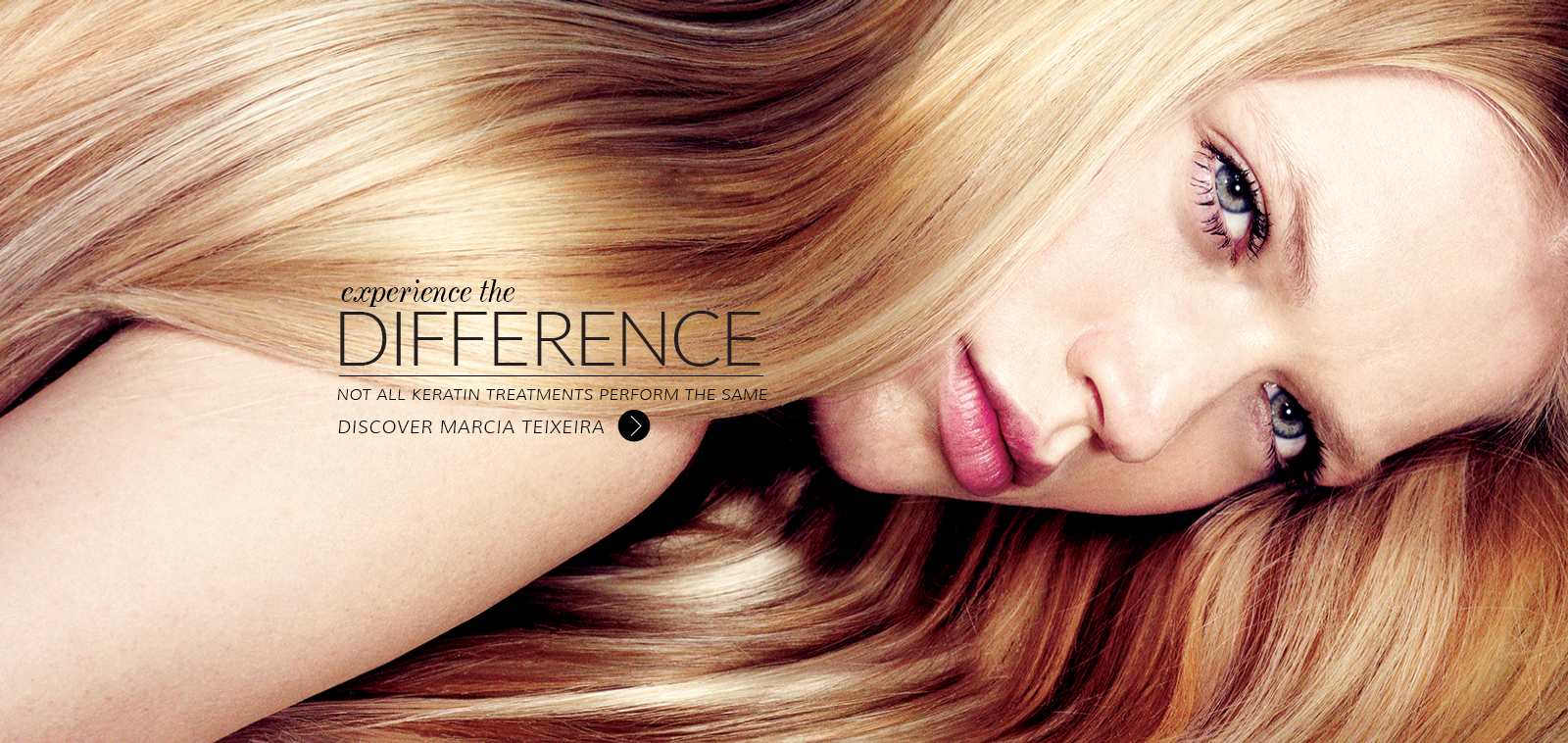 M&M: You don't know what's your missing
There are still many keratin users who still don't realize what its most important role is with regards to their hair. Most of them know that keratin helps make their hair look beautiful by giving them straight, shiny, and easy to manage hair. What most of them don't understand is that it restores the health of their hair.
The hair damage brought about by using too much shampoo and conditioners, rough combing and brushing, applying too much heat, and exposing it to the sun and pollutants is easily reversed by using keratin. Keratin treatment does not harm the hair in anyway. It only brings positive results. No other hair treatment can make the same claim and show evidence for it.
The old notion that once hair is damaged it stays damaged until a new growth replaces it isn't true now-a-days. Previously, not so long ago, it may have been be true. After every chemical treatment coupled with high heat application, after a fleeting elegance, it goes into "hibernation".  The owner of the hair will keep it out of sight by wearing a hat or scarf.
The only way to remove them is to cut the affected hair and only after the hair grows longer. According to research, hair grows 1.25 cm a month which is equivalent to 0.5 inch. With this rate, it will take another 3 months before the hair is back to normal.    The scissor was always relied on to do the "healing "process by cutting off the sick hair. There was no other way to do it.
However, with keratin, everything changed for the better. For keratin users, hair damage is no longer an issue.
There's Nothing Like It
I'm a keratin advocate but I'm very selective in what I recommend. Not all keratin can deliver the same results. <Many keratin brands do not have the healing power of M&M.  Instead of making the hair soft, straight and easy to manage they become rigid.
What makes M&M different? There's a strict rule being followed in the lab and production department. When in doubt, discard. All low quality ingredients and finish products that do not pass the high quality testing standard imposed by the company are discarded.  We don't recycle either. A  This is the reason why only the highest quality product touches your hair. Every M&M bottle contains only the best formula.
. Everything that does not pass our ingredient inspection and production standard are stored in specially prepared containers and thrown in proper disposal areas. These are not toxic since they don't contain harmful ingredients. They are bio degradable and environment friendly.
There is going to be no doubt about the superiority of our M&M keratin. The refreshing feeling is unmistakable. Your hair will react instantly after the keratin is locked in. The transformation begins immediately  and it's going to last for almost 4 months. You will continue to enjoy your awesome hair. After that, you're ready for the next treatment. There's no end to your wonderful hair experience. Nothing is like it. Ever.