Props that Can Draw Attention to Your Keratin-Treated Hair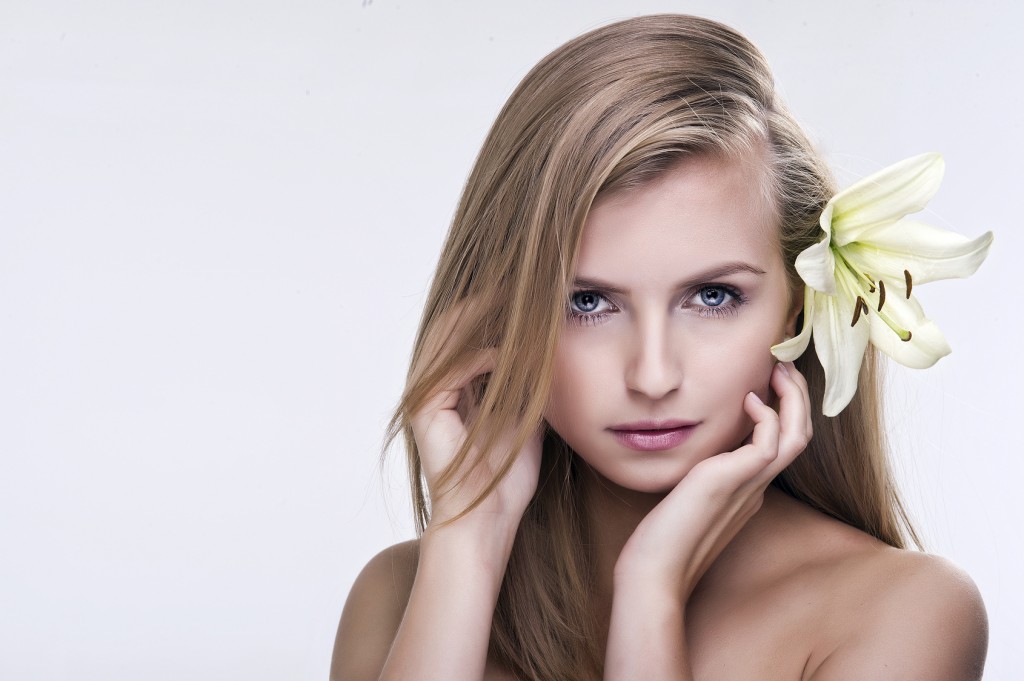 When you go to the trouble and expense of getting a Brazilian keratin hair straightening treatment, you want people to notice. It's not enough that your hair looks straight, silky and fabulous if nobody pays attention to you.
One way you can draw attention to your keratin-treated hair is by using props such as flowers, hats, headbands, and other tools that can highlight your smooth, lush new hair.
Floral Highlights
Adding a flower to your hair for a special occasion is a guaranteed way to get people's attention. They are especially appropriate for a themed party, such as a luau or one that features tango lessons.
An orchid or larger flower is evocative of the Hawaiian Islands. It will make you look tropical and exotic. A single rose also is a good way to get people to notice your beautiful new hair style because it's passionate and a little wild.
Tiny Hats
Obviously, you can't get people to see your hair if you hide it under a big, floppy hat. But you can highlight your new keratin treatment by wearing a smaller hat that is more of an accent than an accessory.
Tiny hats are ideal for formal events, such as major horse races, religious holidays such as Easter, or even less formal events such as Sunday brunch, a garden party, or high tea.
Straight and Lovely
Of course, when your hair is as straight, bouncy and lush as it will be after your keratin treatment, people are bound to notice even without any props. You will turn heads wherever you go even if you simply let your hair hang loose and straight.
No matter how you call attention to your hair –whether it's with props or simply letting your hair flow naturally — you are certain to look classy and elegant with your Brazilian keratin hair straightening treatment.