How to Make Your Keratin-Treated Hair Photograph Better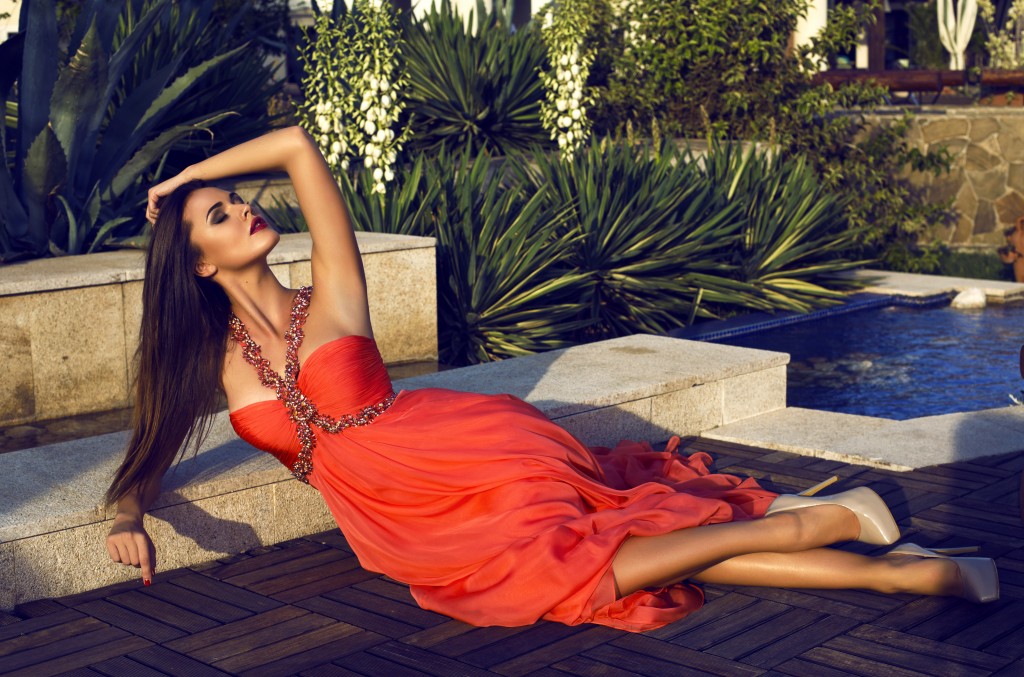 Showing off your Brazilian keratin hair straightening treatment is half the fun of having the treatment done. You can make the most of your long, straight, lush hair by posing for a few photographs.
Modeling and keratin are two things that go together naturally. When you have a keratin treatment done at your salon, you are not only going to look more beautiful, you also are going to feel more beautiful.
So it's natural for you to want to show off your new good looks by posing for some photos that you can post to your social media accounts or send to your friends and family in order to impress them.
Highlighting Your Keratin Treatment
When posing for photos with your keratin treatment, you will want to show the full effect of your new straight, lush hair. Let it hand straight down so people can see how beautiful it looks.
One pose that works well is lying on your side and letting your hair hang straight down like a waterfall. This will show the full shine and body that your keratin treatment gives your hair.
Another photographic trick that top models us is to wear colors that will highlight your hair. If you have darker hair, wear lighter colors. If your hair is blond or lighter, wear dark colored clothing to create the contrast that will highlight your new hair treatment.
Feel the Beauty
Professional models know that they will take a better picture if they have an attitude that is bold and confident. You can do the same thing when photographing your keratin treated hair.
Be bold and sassy when you pose for your picture. Let your confidence and attitude show through. It will make you more photogenic and will actually make your hair look even more incredible at the same time.