Brazilian Keratin Treatment – Is it Right for Your Hair?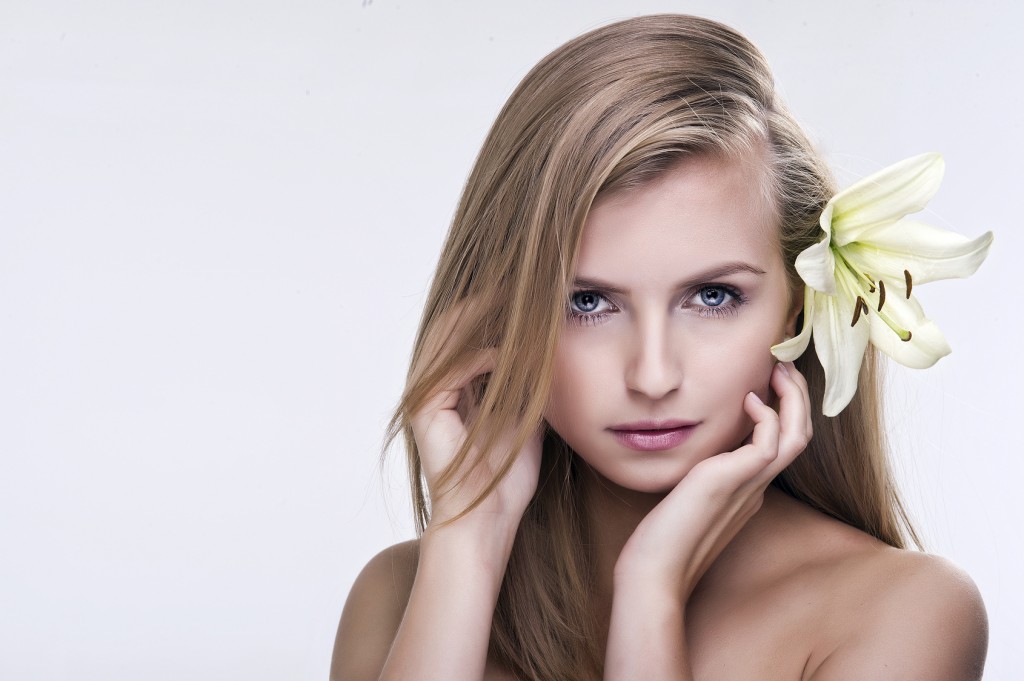 Is a Brazilian Keratin Treatment right for your hair? One of the things that make everyone different is their hair. Some people have naturally smoothed, silky hair, while others have thick, hard to manage hair. For those with thick or frizzy hair, a Brazilian keratin treatment may help you achieve smoother, straighter hair.
Understanding How a Brazilian Keratin treatment Works
Keratin is actually a protein that is naturally found in your hair. By adding more of this protein to your hair, using a Brazilian keratin treatment, you can straight out difficult hair. The keratin product is applied to directly to your hair. A flat iron is then used to seal the treatment. This should last between one and two months, depending on your hair and the haircare methods you use.
Brazilian Keratin Treatment for Frizzy Hair
Those with frizzy hair tend to enjoy Brazilian keratin treatments. They find that the straightening ability of the treatment helps their hair stay frizz-free for a month or longer. You can even go out in the rain or in humid conditions without worrying about your hair curling up.
Brazilian Keratin Treatments for Straighter Hair
If you enjoy straight hairstyles, then a Brazilian keratin treatment could be good for you. Using a flat iron on a regular basis to straighten your hair can slowly damage your strands. When you do not give your hair time to recover, you could end up with dried out, limp hair. A Brazilian keratin treatment will allow you to skip regular straightening. You just need a treatment once every month or so to maintain straight hair without daily flat iron use.
Brazilian Keratin treatments are a great way to avoid spending an hour or longer styling your hair each day. It is perfect for those with frizzy, curly, or thick hair. Even if you already have straight hair, the Brazilian keratin treatment can help strengthen and fortify your hair follicles. So, technically, a Brazilian keratin treatment is perfect for just about everyone.