Keratin Hair Treatment FAQ – Questions You Should Ask About Keratin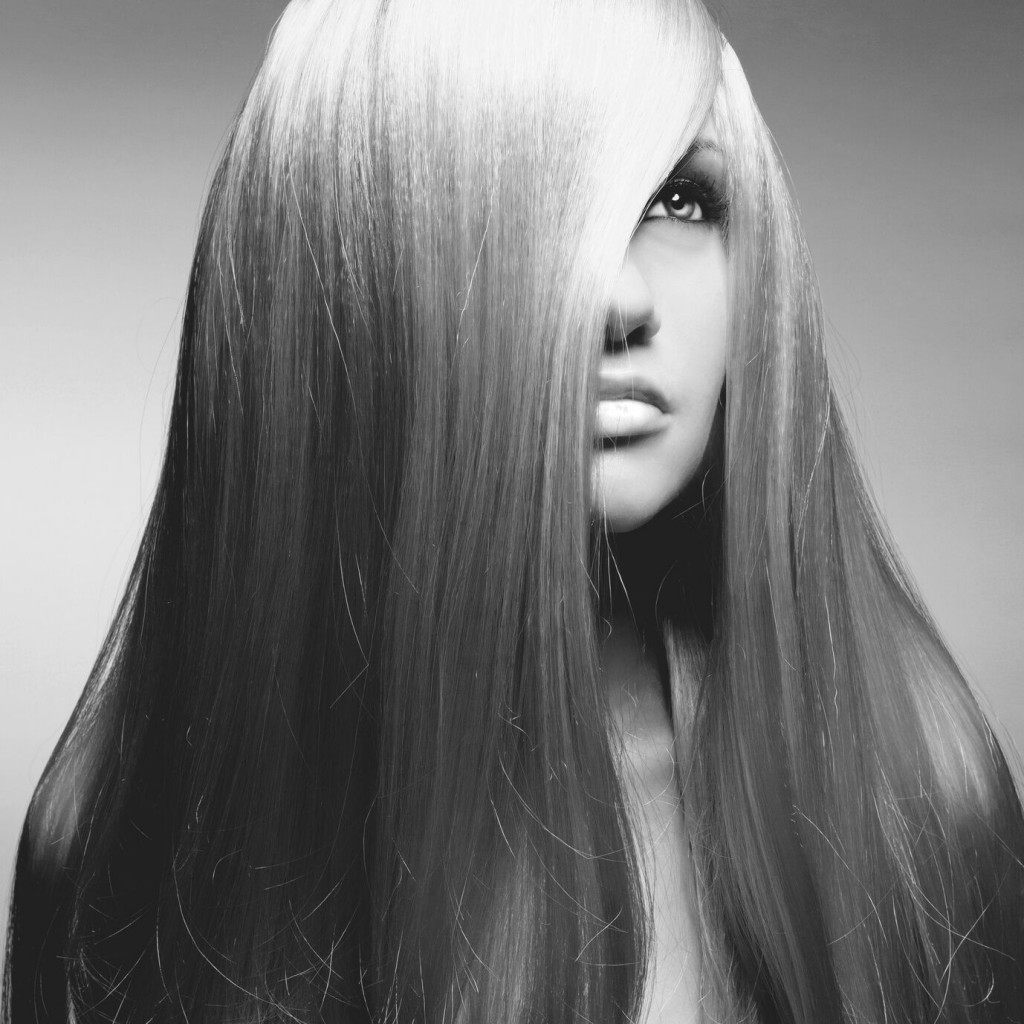 Keratin hair treatment has become a popular way for women to straighten their hair. It allows you to maintain a straight hair style without having to spend an hour or longer styling your hair. If you tend to have thick, frizzy hair, then a keratin hair treatment may help with your styling needs. Before you get one of these treatments, you may have a few questions.
The following keratin hair treatment FAQ should shed some light on the most frequently asked questions.
What is Keratin?
The first question that most people ask is "what is keratin?" Keratin is a protein that is naturally found in your hair. It is the main structural protein that is responsible for the condition of your hair.
How Does a Keratin Hair Treatment Work?
When you go in for a keratin hair treatment, your stylist will apply the keratin product directly to your hair. A flat iron is then used to seal the product into your hair. A typical treatment will take about 90 minutes. Though, this depends on the length of your hair.
What are the Primary Benefits of a Keratin Hair Treatment?
Most women seek keratin hair treatments in order to straighten their hair. Receiving the treatment can cut down on the amount of time you spend straightening your hair. In fact, many find that these treatments can shorten blow-dry time by 40 to 60 percent.
In addition to shortening the time needed to straighten your hair, the treatment can help strengthen your hair. You are adding more of this beneficial protein to your hair and follicles. While strengthening your hair, it can also help prevent frizzy hair. Even if you walk around in humid weather, you should enjoy frizz-free hair for a couple of months following your treatment.
How Long Does the Treatment Last?
The actual duration of the benefits provided by a keratin hair treatment will vary. It will depend on the texture and length of your hair. The duration will also depend on the styling methods and products that you use. Generally, most women find that the effects of the treatment last between 2 and 2 ½ months.
Hopefully, this has answered a few of the questions that you may have had about these treatments. If you are interested in having straight, smooth, silky, frizz-free hair, then a keratin hair treatment may be right for you.