Do I Need to Protect My Keratin Treatment from the Sun?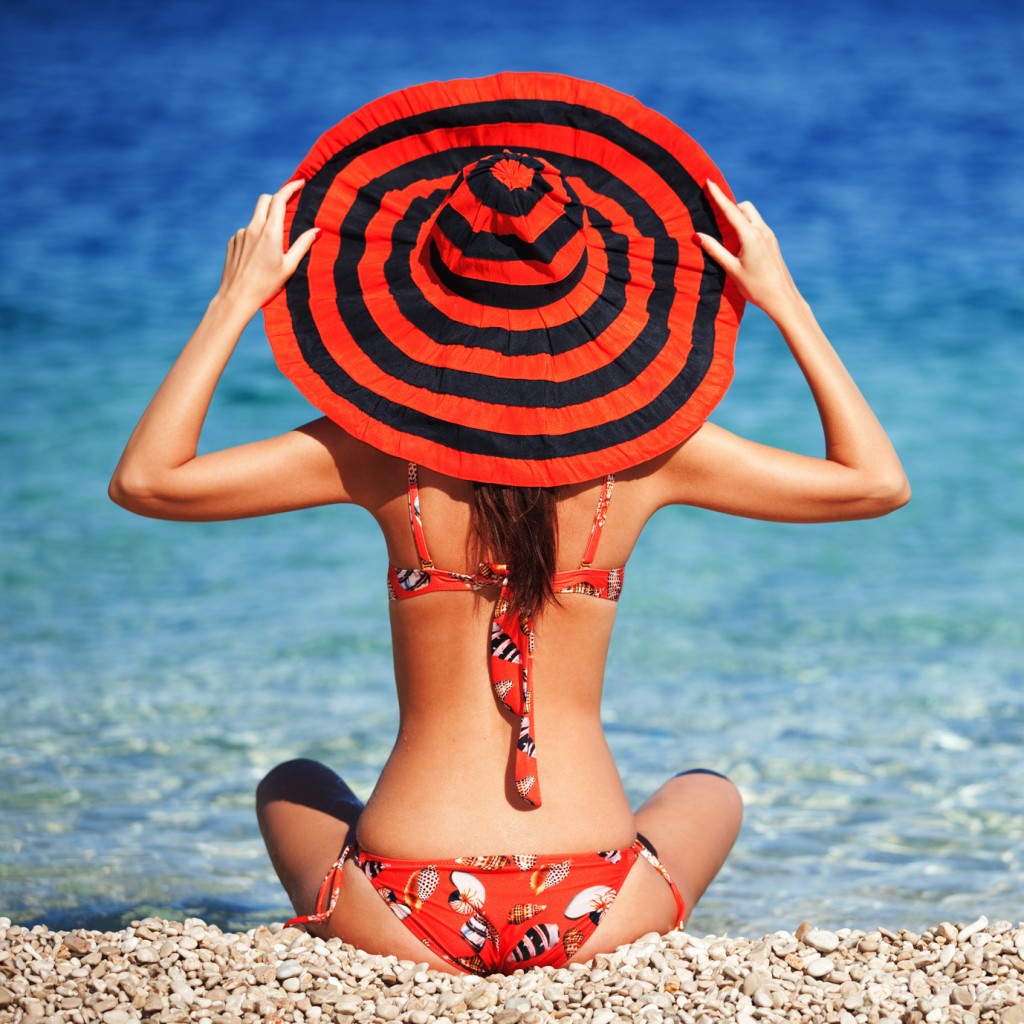 Summer's here and the time is right for heading to the beach, enjoying the sunny weather, and appreciating all the warmest season of the year has to offer.
But what about your new keratin treatment? You've just spent time and money having your hair professionally straightened so that it looks lush and long. Are you putting your keratin treatment at risk by exposing it to the summer's sunniest weather?
Reducing the Frizz
Your keratin treatment will keep your hair straight and luscious for up to six weeks. But getting more time out of your keratin treatment simply requires a little extra attention and care.
To extend the life of your keratin treatment, wash your hair less frequently. Two to three times per week is usually optimal, although obviously you can wash your hair more frequently if you are attending a special event or expect to be photographed.
You also can reduce the frizz and extend the life of your keratin treatment by using a conditioning masque about twice per month. This will help add nutritional proteins to your hair which can seal in your keratin treatment, leaving your hair straight and frizz-free.
Swimming Guidelines
It's summer, so naturally you want to spend some time in the pool, playing in the waves, or swimming at the shoreline. Don't let your keratin treatment prevent you from going in the water. Instead, take care to wet your hair with tap water before exposing it to the chlorine in the pool or the ocean's salt water.
When you wet your hair first, it won't absorb as much of the water once you do take a dip.
Looking Awesome
Summer also tends to be a busier social season. And you are going to want to look your best before heading out to that party or enjoying the nightlife.
Before blow-drying your keratin treated hair, it's always a good idea to treat it with a smoothing serum that can untangle knots and add shine to your hair. Ask your spa professional for a recommendation.