Keratin Hair Treatment – A Good Career Move?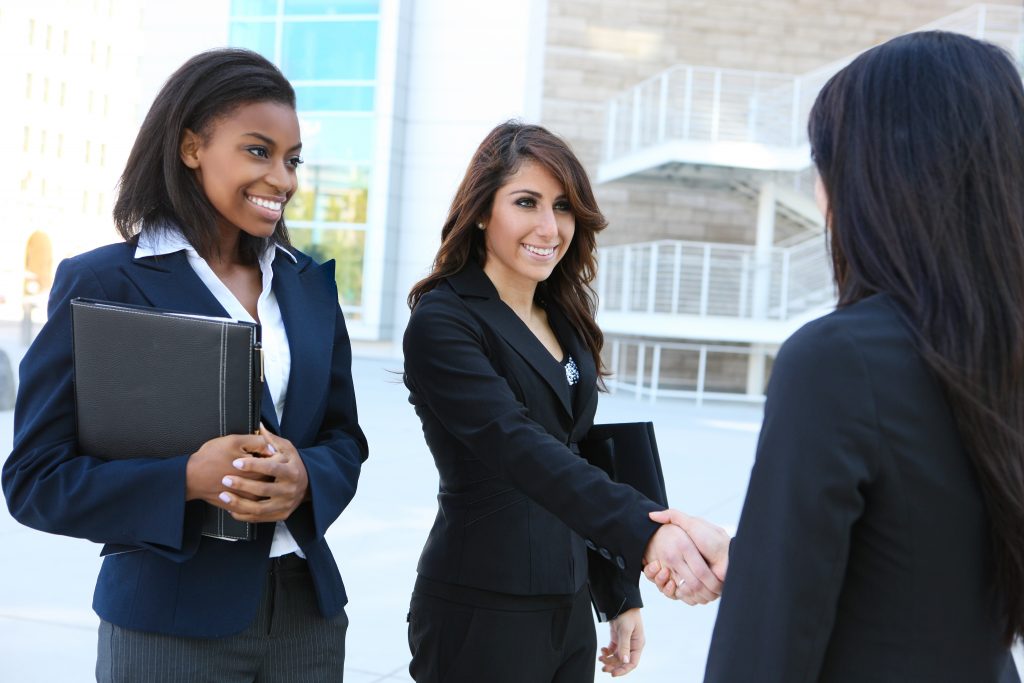 Women get Brazilian keratin hair straightening treatments at their professional salon for a lot of reasons. Some get keratin treatments because they want to look more beautiful. Others because they want to strengthen and reinforce their hair so it has more body.
But another reason to consider a keratin hair treatment is to enhance your professional career.
Keratin Hair Treatment – A Memorable Look
One of the most important things in any business is making a good first impression. Whether you are in sales, customer service, or own your own business, you only get one chance to impress people when you meet them for the first time.
Getting a keratin hair treatment to straighten and strengthen your hair can help you impress new clients and attract new business. When you have long, straight, lush hair, it creates a unique look and style that other people will remember and be impressed with they way you look.
Keratin Hair Treatment – A More Confident You
Another business benefit to having a keratin hair treatment is the effect it has on your confidence. When you look your best the way you will after a keratin hair straightening treatment at the Marcia Teixeira salon, you naturally are going to feel better about yourself.
Improved self-esteem is reflected in the way you interact with other people. It also changes the way you hold yourself, the way you speak, and your willingness to ask for more in business interactions.
Keratin Hair Treatment — Your Looks Matter
Any woman in business can tell you that the way you look plays an important role in how successful you will be. Whether it's fair or not, women are judged on their appearance in a way that men typically are not.
That's why it's important to do everything you can to make the best possible impression when dealing with new clients, potential investors, and other new people in business.
Having a professional keratin hair treatment at Marcia Teixeira salon will absolutely improve the way you look so that you can succeed in business.