Change Your Look for the Holidays with a Keratin Treatment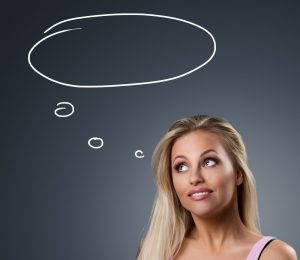 Looking for a great idea for this holiday season? How about improving the way you look with a Brazilian keratin hair straightening treatment from Marcia Teixeira?
Keratin treatments add natural proteins to your hair, then use the heat from a flat iron to gently straighten your hair so that it looks long, lush, and luxurious.
The result is straight, impressive-looking hair that is sure to turn heads at holiday parties, work functions, and anywhere else you gather this holiday season.
  A New You for the Holidays
In just about 90 minutes, you can transform your look completely. Get impressive straight, beautiful hair just in time for the holidays.
Get your keratin treatment right at your favorite salon. Your professional stylist can give you the kind of long, straight and attractive hair you've always wanted in just one treatment.
Best of all, your keratin treatment can last for weeks, or even months. That means you can enjoy your new sexy, confident look with little to no maintenance.
Change Your Look for the Holidays with a Keratin Treatment – A Natural Woman
Think of how your friends and family will be amazed by much better you are going to look with your new straight, manageable hair. Keratin treatments are ideal for women with frizzy or naturally curly hair that is difficult to handle.
Keratin treatments are completely safe. The all-natural keratin proteins in Marcia Teixeira's breakthrough keratin formula will bond with the natural proteins already found in your hair to create the kind of luscious locks that most women would die for.
This time of year, most people are putting together their holiday shopping lists so they can get the perfect gift for the people they love the most. This holiday season, do something special for you by treating yourself to a Brazilian keratin hair straightening treatment by Marcia Teixeira. Ask about it at your favorite salon.