Spice Up Valentine's Day with a New Look
Valentine's Day is one of those holidays that tends to sneak up on you every year.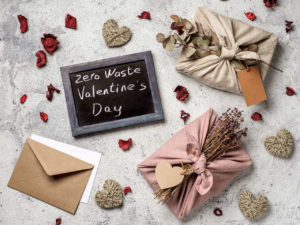 This year, surprise your sweetheart by spicing up love's most important day of the year with Brazilian keratin hair straightening treatment from Marcia Teixeira.
  Love with Benefits
When you get a keratin hair treatment in preparation for Valentine's Day, you can be sure that you look your best for your sweetheart. He will be sure to notice your long, luscious hair and give you the attention you deserve.
Make this Valentine's Day special by making yourself beautiful for your man. Your long, straight, and sexy hair is sure to drive your lover wild with passion.
  Schedule Your Session Early
A little-known fact is that the week before Valentine's Day is one of the busiest weeks of the year for hair stylists. Everybody wants to make sure they have the look that makes their partner wild with excitement.
A keratin hair treatment by Marcia Teixeira offers you a new look that ensures your hairstyle will be noticed for all the right reasons. It is certain to grab the attention of your husband, fiance, boyfriend, or just somebody you want to get to know better this Valentine's Day.
Keratin Hair Treatment — Love Is in the Air
This year, don't let Valentine's Day sneak up on you. If you don't take action now, there's a good chance the year's sexiest night could come and go before you notice.
It's been a long, dark winter. Don't you deserve to do something special for yourself? Of course you do!
Make your appointment now at your local professional salon for a Brazilian keratin hair straightening treatment by Marcia Teixeira so you can be sure that this one both of you will always remember.