It's 'Hot Girl Summer'! Are You Ready for Your New Look?
The summer of 2021 will be remembered for years to come as the year people came out of hibernation and reclaimed their lives. After more than 18 months of near-isolation, social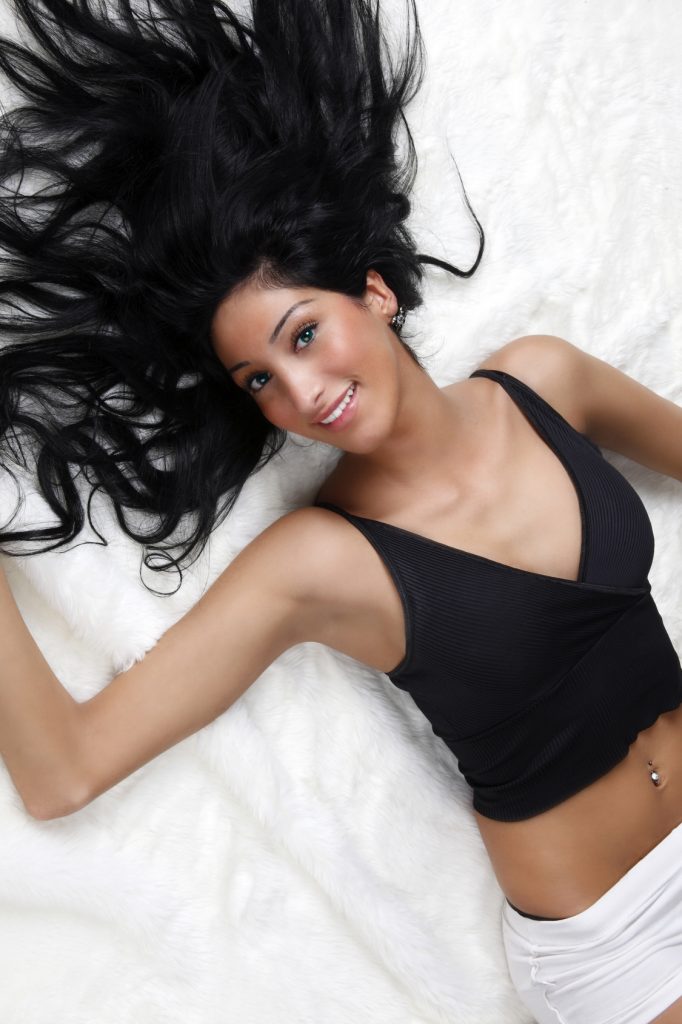 distancing, and facial masks, people this summer are ready to finally get out and have a good time again.
Now that the weather's warmer, isn't it time you started thinking about changing up your look a little? Maybe you could get a new wardrobe? Or perhaps you could start working out at the gym to tone up and get slim. But a faster, easier, and more effective way to give yourself the look for this 'Hot Girl Summer' is to treat yourself to a Brazilian keratin hair straightening treatment at your local professional salon.
Are You Hot or Not?
Your Brazilian hair straightening treatment will do more than just give you long, straight, sexy hair that is guaranteed to turn heads wherever you go. It will also boost your confidence, give you more self-esteem, and put you right smack-dab in the middle of the action just when summer is starting to heat up.
Now that you can go where you want without restrictions, it's time to finally show off your new look and the new you with a Brazilian keratin hair straightening treatment by Marcia Teixeira. With just one hair stylist's appointment, you can change your look, change your summer, and change your life.
New Summer, New Look
There's never been a better time to look and feel your best. People this summer are out and about and looking to have fun. Now you can put yourself at the center of attention with just one simple, affordable power move: A Brazilian hair straightening treatment featuring keratin.
Imagine yourself with the kind of long, straight, eye-catching hair you've always wanted. Now stop dreaming about it and make it happen by making an appointment at your favorite professional salon and telling them, "Give me a Brazilian keratin hair straightening treatment by Marcia Teixeira." You won't regret it.
This is going to be a summer to remember. Make the most of it!