Fall Social Season Is Upon Us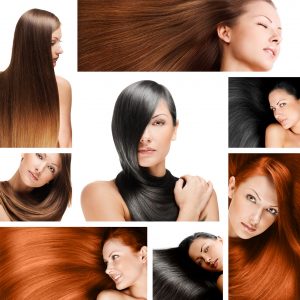 It's officially autumn. That means there going to be lots of social events where you will need to look and feel your best. From now until the new year, there are social events scheduled practically every weekend. So you need a stylish, distinctive new look that will not only look great but also last a long time with minimal upkeep.
A Brazilian keratin hair straightening treatment by Marcia Teixeira can help you achieve the attractive, unique new look that will turn heads wherever you go.
School Days
If you are in high school or college, fall is the prime season for social activities. Whether it's formal dances, homecoming events, football games, fraternity or sorority events, or other occasions, the pressure is on to look good while enjoying good times with friends and classmates.
Brazilian keratin is the fast, simple, yet long-lasting hair treatment that straightens your hair while simultaneously giving it body and bounce. And best of all, a single keratin treatment can last for weeks or even months without any additional care other than washing and drying your hair. So you can minimize prep time while maximizing fun without sacrificing your bountiful, attractive hairstyle.
A Full Fall Social Calendar
For those already out of school, autumn is even busier. From country club dances to boat club activities and block parties, weekends in fall always fill up fast. Not only do you need new outfits for every event, but you also need a durable hairstyle that won't quit as you flit from party to party.
When you ask your favorite stylist for a Brazilian keratin treatment, you will get the kind of beautiful, long, and lush hair that will put you at the center of attention wherever you go. This fall social season, give yourself the durable, long-lasting look you need to enjoy every event while always looking and feeling fantastic.