Keratin – WELCOME TO M & M INTERNATIONAL
Longing for smoother, straighter hair? Get Brazilian Keratin Treatment From Marcia Teixeira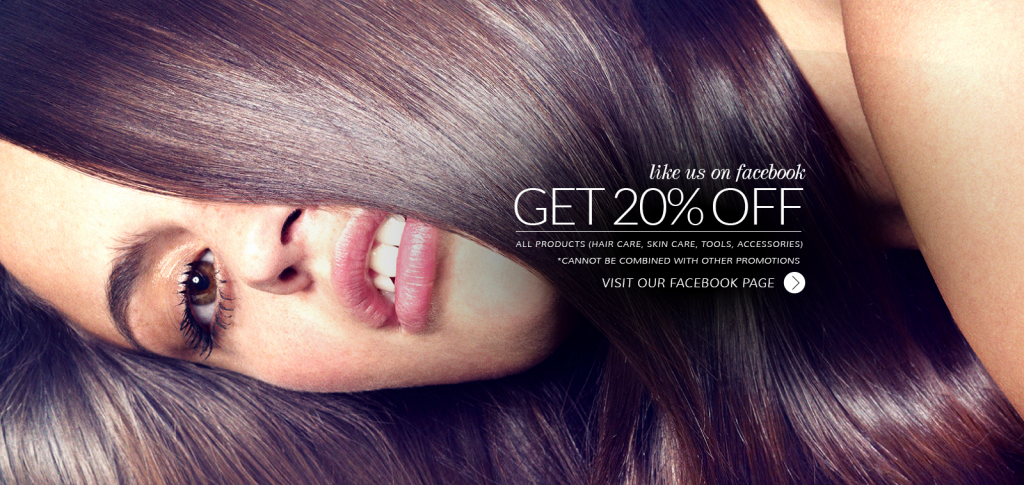 Is your hair not a manageable? Is it always dry or frizzy? Does it not shine the way you want it to? Having hair that does not show your real beauty can really decrease your confidence. This is why Marcia Teixeira developed this amazingkeratin hair treatment formula, so that you can get the hair quality you have always dreamed of.
Faced with a lifetime of struggling with harsh chemical relaxers, licensed cosmetologist Marcia Teixeira developed a passion and ambition to create a solution for herself and others who suffer from damaged and unmanageable hair.  While traveling in Brazil many years ago, Marcia encountered what is known there as the "escova progressiva" – the "progressive blow dry."  She spent the next several years studying these systems and working with experts to perfect an innovative hair treatment formula that would be both safe and highly effective.
In February 2006, Marcia introduced the Marcia Teixeira® Keratin Treatment, creating an entirely new category of product never seen before in the salon industry.

 
Consumer demand quickly grew.  In 2008, through parent company M & M International, Inc., Marcia Teixeira® expanded through regional U.S. distribution.  The Company has since gone on to establish users in over 50 countries world-wide.
Marcia Teixeira® Keratin Treatment is for anyone seeking a hair straightening treatment. It works on most hair types, including curly, frizzy, colored, highlighter, perm and relax.
[mygp_map]