Brazilian Keratin Treatment by Marcia Teixeira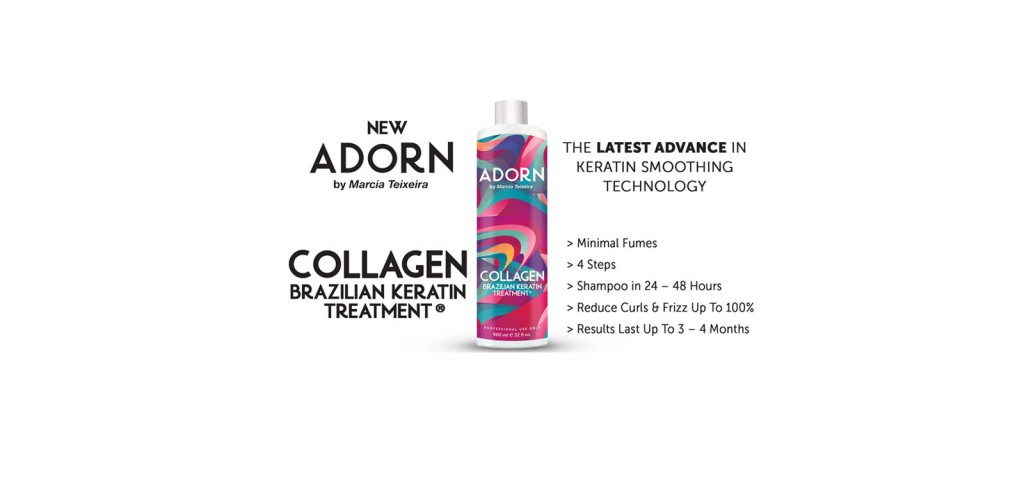 Our premium quality keratin is extracted from the shorn wool of sheep organically raised in New Zealand, and is free from any disease related substances.  This unique form of keratin is virtually a "liquid form of hair."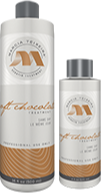 Looking for Brazilian Keratin Treatment ? You came to the right place. We are the leading Brazilian Hair Experts that provide excelent quality service. We provide you with our high quality Keratin Treatment.
M & M is the proprietary owner of the Marcia Teixeira Keratin Treatment product line. As a result of rapid growth and growing consumer demand, M & M branched off into regional distributors in the summer of 2008.
Marcia Teixeira ® Brazilian Keratin Treatment – The Best Hair Straightening Treatment for Damaged and Unmanageable Hair.
Brazilian Keratin Treatment  is neither a traditional relaxer nor a straightener that can only be used on certain types of hair. In fact, there's nothing traditional about this new type of service. It does not involve a harsh, chemical treatment process that can over process hair and leave it in poor condition. The Brazilian Keratin Treatment™ is a universal product and can be used safely on just about any type of hair – dry, frizzy, over-processed, color treated, ethnic or even unprocessed virgin hair. Just about everyone can get the same great results – healthy, shiny, frizz-free, manageable hair.
What sets Marcia Teixeira ® Brazilian Keratin Treatment from other  Keratin Treatment is that the  process used doesn't involve breaking down the hair and restructuring it. These older technology treatments are designed to irreversibly modify and restructure keratin by using products with very high pH levels, usually greater than pH 9 (very high alkalinity). At these very high pH levels the hair shaft will soften, and then swell tremendously and thus become damaged. This is another big difference. The pH range of the Brazilian Keratin Treatment is between 4 and 5, exactly matching the normal pH of hair itself.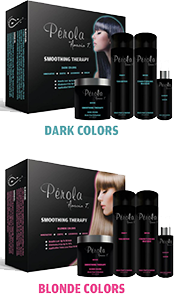 There's no softening or swelling of the hair shafts, so it's easy to see why the condition of the hair shaft is not compromised and why each strand maintains its strength and structural integrity. This advanced hair treatment service eliminates the need to carefully watch the clock in order to halt a high pH chemical process in time to prevent excessive damage to hair.
With the Brazilian Keratin Treatment, there is virtually no risk of hair damage or breakage, as long as the product is properly used, as directed during our training classes and in our Brazilian Keratin Treatment Training Manual. The Keratin Treatment™ is a long-lasting and gentle, reversible treatment that will eventually wash out over time, without harming the hair.
Marcia Teixeira Brazilian Keratin Treatment are offering ultimate salon experience and high quality service  and products only to their customers.
Please feel free to take a look , grab the opportunity and take advantage to experience all the different treatments , products and most especially the keratin treatment we offer at their reasonable price.
Marcia Teixeira ® Brazilian Keratin Treatment only provide the best quality service and latest updated treatment and products which are certifiably safe for all the consumers and users.
The owners, Marcia and Marcelo Teixeira have created and introduced a revolutionary product to the U.S. market and created an entirely new category of product never before seen in the salon industry.
Marcia's five proprietary keratin formulas gently condition and repair hair, restoring manageability, strength, and luster.
.