Hair Treatment Tips – Defeating Frizzy Hair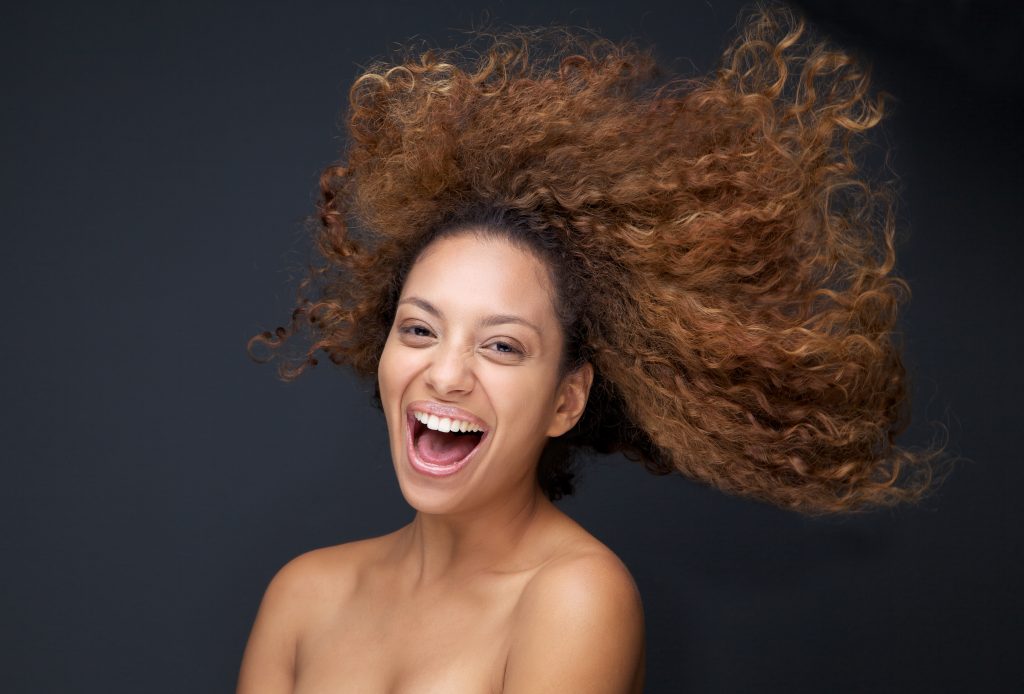 Now that summer is in full swing, many women are dealing with effects of the increased humidity in the air … namely, frizzy hair!
Here are five simple tips that can help you "beat the frizz!".
Hair Treatment Tip No. 1 — Don't Towel Dry Your Hair
When humidity is dry, it's better to squeeze the water out of your hair with an absorbent towel, rather than rubbing it dry with a towel.
The friction caused by drying your hair with a towel creates an electromagnetic charge that can contribute to frizziness.
Hair Treatment Tip No. 2 — Use Oil-Based Serums
During the summer months, it's better to use serums containing natural oils, rather than traditional serums.
Oil-based serums add a thin coating to your hair that can protect it from humidity.
Hair Treatment Tip No. 3 — Use a Natural Bristle Hairbrush
Brushes with plastic bristles can contribute to the frizziness of your hair. Instead, use a natural-bristle brush.
Natural bristles are made of keratin, the same natural protein in your hair. So they are much less likely to add to your hair's frizziness in humid conditions.
Hair Treatment Tip No. 4 — The Frizz Starts at the Crown
To keep your hair from becoming frizzy in humid weather, it's important to keep it in alignment.
The crown of your head is where frizz is most noticeable to other people. When it becomes frizzy, it can create a halo effect that makes your hair look messy.
Pay attention to your crown. If it's frizzy, it's probably going to be a long day!
Hair Treatment Tip No. 5 — Get a Brazilian Keratin Hair Straightening Treatment
Perhaps the easiest and most reliable way to ensure that your hair doesn't become frizzy this summer is to get a Brazilian keratin hair straightening treatment.
Keratin treatments add natural protein to your hair, leaving it looking long, lush, and frizz-free all summer long!