Hair Treatment – Is Keratin Medically Safe?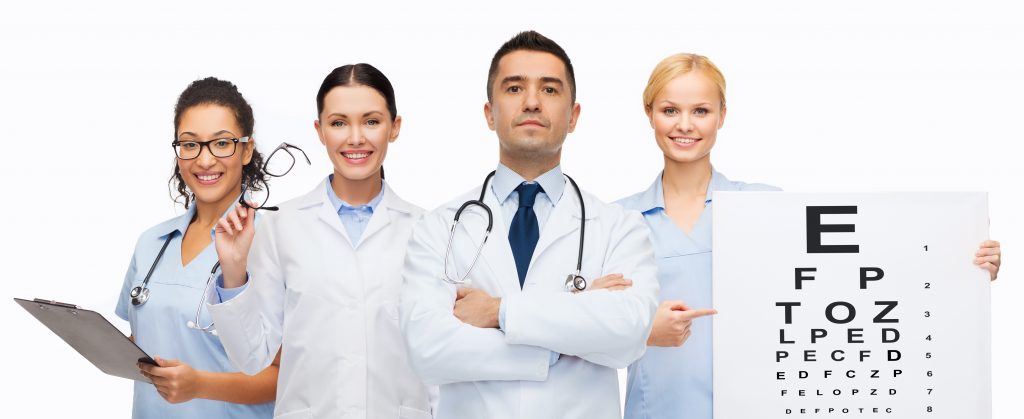 Brazilian keratin hair straightening treatments are becoming increasingly popular at salons all over North America. That's because they allow you enjoy smoother, straighter hair that is lush, lovely and attractive.
Yet some people still have questions about the safety of keratin treatments. Because it is a relatively new process, it's natural for there to be caution.
But you can rest assured that Brazilian keratin hair straightening is perfectly safe and risk-free.
Hair Treatment — What Is Keratin?
In fact, you already have keratin in your hair. Keratin is a naturally-occurring protein that is found in your hair, fingernails, and even your skin. The body produces keratin cells all the time.
The type of keratin hair straightening treatment performed at salons simply adds additional keratin to your hair to strengthen it and make it look fuller and more vibrant.
During your keratin treatment, your stylist will apply keratin to your hair, then use a flat iron to seal in the additional protein with heat. The process, which takes about 90 minutes, will make your hair flatter. And because it straightens out curl and frizz, it can make your hair look longer as well.
Hair Treatment — Benefits of Keratin Treatments
The biggest benefit is that your hair is going to look fabulous. Once you have your keratin treatment, you will be amazed by how naturally full and gorgeous your hair looks.
Keratin treatments also will shorten your blow-dry time by between 40% and 60%, on average. And your hair will be resistant to frizziness, even under extremely humid conditions.
Best of all, your keratin treatment can last two months or longer so you can enjoy your straight, attractive hair without having to worry about upkeep — other than washing it with a sodium- and sulfate-free shampoo — for at least eight more weeks.
Keratin is a restorative treatment. Even if you have good hair, it will make it look better and more resilient.