Keratin – Everything You Need to Know to Look and Feel Your Best!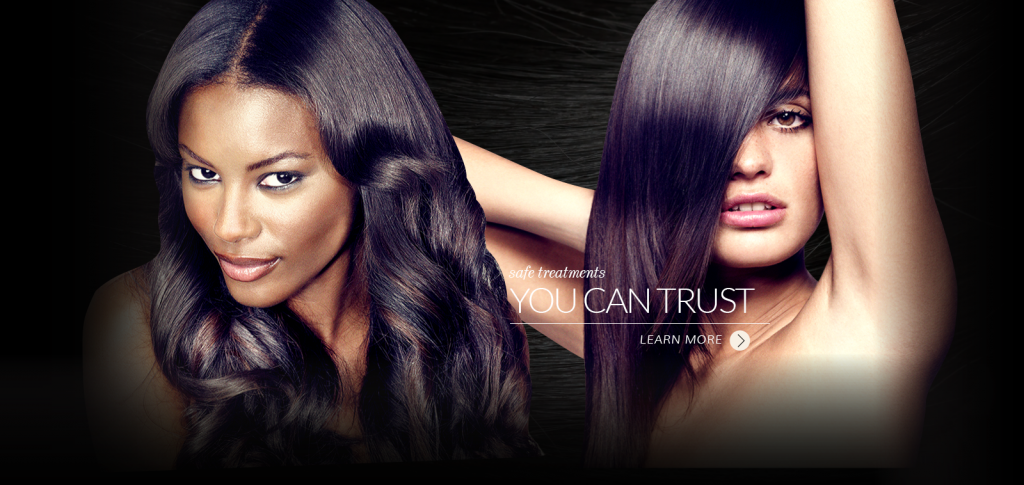 If you are considering getting a Brazilian keratin hair straightening treatment but have never gotten one before, you probably have a lot of questions.
At Marcia Teixeira, we have helped thousands of women look at feel better by providing them with the kind of lush, luxurious straight hair that you get with a keratin treatment. And we can help you, too!
Keratin — Face the Facts
One concern many women have is whether or not keratin is safe. It's not only safe, it's completely natural! In fact, you already have naturally produced keratin in your hair, nails, and skin already!
Keratin is simply a type of protein that the body makes on its own. Brazilian keratin hair straightening treatments are just a way to add even more all-natural keratin to what's already in your hair so that you can have the type of long, straight and gorgeous hair you've always wanted.
Keratin — How It Works
When you use the Marcia Teixeira keratin treatment at your local salon, your stylist will add keratin that will adhere to the keratin already found in your hair naturally. Then your stylist typically will use a flat iron to lock the keratin in place while simultaneously straightening your hair, removing the frizz and leaving behind the kind of lush, luxurious locks you will want to show off.
Keratin treatments are completely safe, painless, and long-lasting. Depending on several factors, your keratin treatment can last anywhere from six to eight weeks or even longer.
Keratin — Express Yourself
After your keratin treatment, you will have the kind of long, straight hair that you will want to show off to your family and friends. And because you will look beautiful, you will feel more confident as well.
Many women who have Marcia Teixeira keratin treatments report that they have higher self-esteem, more self-confidence, and even more sex appeal than ever before.