Keratin Treatment — Celebrating Your New Look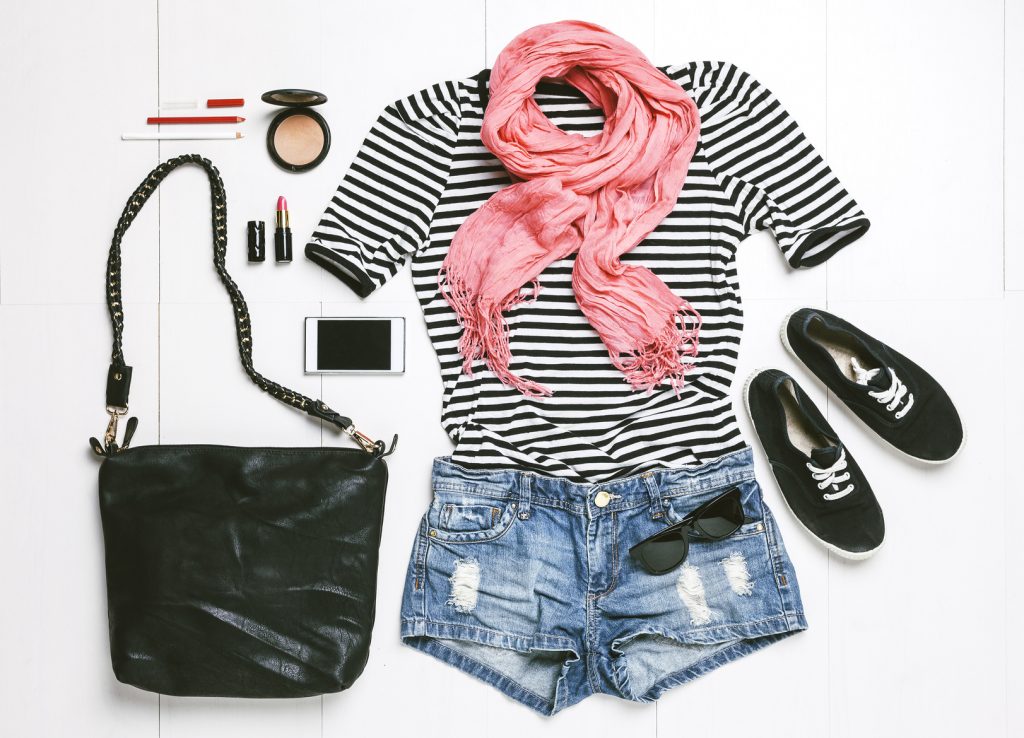 One thing you will realize when you have a Brazilian keratin hair straightening treatment by Marcia Teixeria performed at your local professional salon is that you are going to be the focus of a lot more attention.
People will invariably notice when you change your look, especially when you have a head of long, lush, straight hair from your professional keratin treatment. So why not give them something to look at by getting some new outfits as well?
Keratin Treatment — Treating Yourself to a New Look
The attention that will come your way as a result of your keratin treatment offers an opportunity celebrate yourself, as well as your beautiful new, straight hair.
Accentuate your new hairstyle with a new outfit that complements it. You don't need to go on a spending spree to change your look (unless you want to, of course!). Instead, a few simple, versatile pieces, such as a few new tops, some sexy shorts, or a couple of interchangeable accessories is often all you need.
Keratin Treatment — All Eyes on You
Your friends and family will certainly notice the "new you" when you get a professional keratin treatment by Marcia Teixeira. But so will your co-workers, your neighbors, and even perfect strangers.
Even walking down the street or going to the mall or park is sure to turn heads when you combine your new keratin treatment with an attractive new outfit.
Many women discover that their keratin treatment gives them not just a new look, but newfound confidence, more self-esteem, and even improved sex appeal. One thing is for certain: People are going to notice you more.
So if you have having keratin treatment by Marcia Teixeira, make the most of it! Pamper yourself with some new outfits and a new look to go along with your new hairstyle.