Hair Treatment – Strengthening Your Hair and Your Body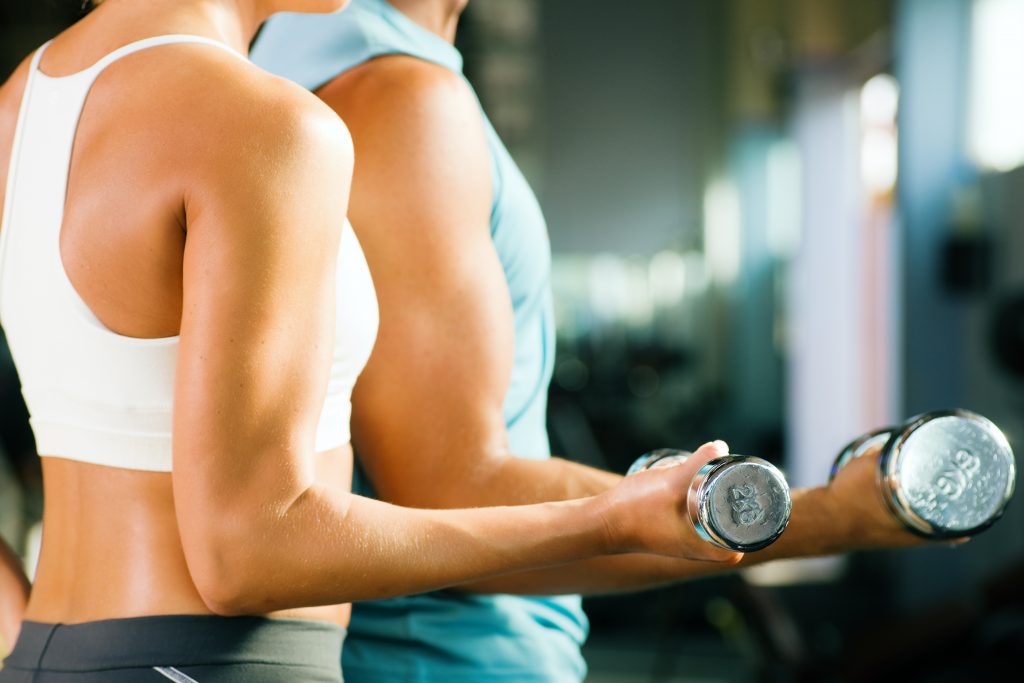 There's no question that fitness is in right now. Sales of gym memberships are up. Exercise classes are filled to capacity. Running and biking paths are crowded with people seeking to improve their health and fitness.
But what about your hair? Is there something you can do to strengthen your hair as well as your body?
The answer is yes: Keratin hair straightening treatments from Marcia Teixeira can build the strength of your hair to go along with your strong, sculpted body.
Hair Treatment — Adding Natural Protein to Your Hair
Muscle mass is composed of protein. When you work out at the gym or do cardiovascular exercise, you add to the natural protein found in your body's muscles. The harder you work out, the bigger and stronger your muscles become.
The same concept holds true with your hair. While you can't exercise your hair, you can add protein in the form of keratin. In fact, keratin is a naturally-forming protein that already is found in great quantities in your hair, nails, skin and elsewhere in your body.
Hair Treatment — Strong, Luxurious Hair
Keratin hair straightening treatments add additional keratin to the proteins already found in your hair, adding strength, volume, and body. These proteins are bound to your hair's own natural keratin through heat, which is applied with a hair iron.
When keratin is added to your hair's own natural proteins, the result is strong, straight hair that looks amazing. Keratin treatments give your hair additional strength and body, giving you the sexy, confident look that you want.
Working out at the gym or putting in time at the running or walking track can strengthen the muscles in your body. But to improve the strength, look, and attractiveness of your hair, you can depend on keratin hair straightening treatments from Maria Teixeira.