Keratin – Will a Keratin Treatment Hurt My Eyes?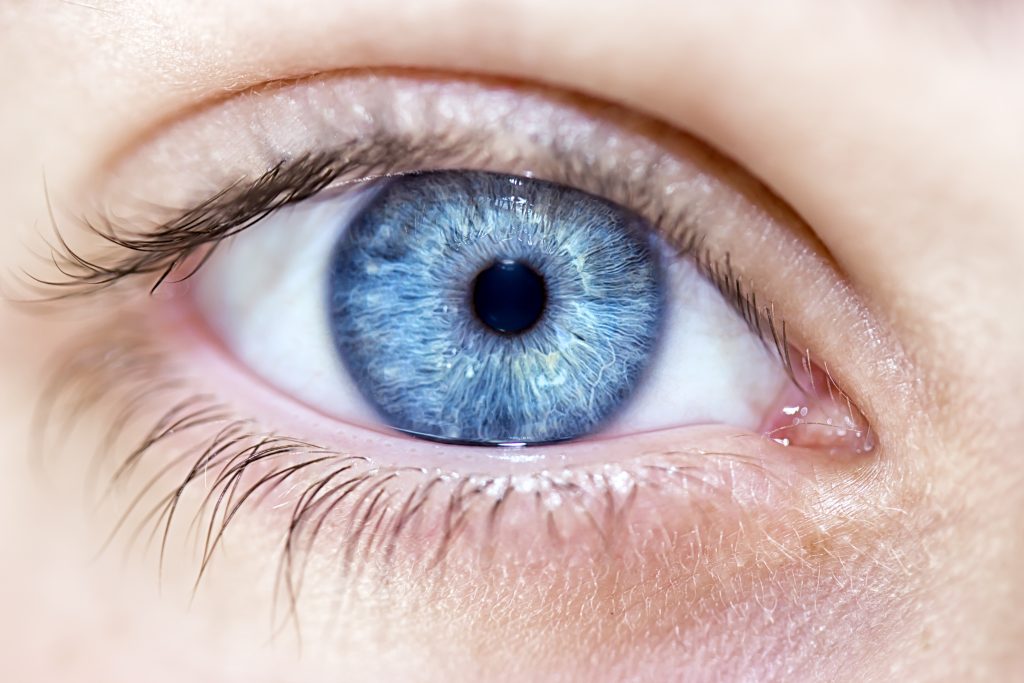 Because keratin treatments use chemicals to provide you with straight, lush, and beautiful hair, some women are concerned that it could cause their eyes to burn or otherwise harm their eyes.
Rest assured that Brazilian keratin hair straightening treatments by Marcia Teixeira are perfectly safe and will not cause your eyes to burn or damage your eyes in any way.
Keratin — Safety Measures
Concerns about eye safety and keratin probably stem from some of the earliest types of keratin treatments that contained chemicals like formalin, methylene glycol, and formaldehyde. These chemicals can sometimes form a gas when heated.
These gasses, which are no longer used in most commercially available keratin treatments, are what can cause eyes to burn temporarily. But usually short-term exposure to these gasses won't cause any longer term damage to your eyesight.
Marcia Teixeira's keratin treatments will not produce a gas that causes your eyes to burn. Instead, you can get the kind of long, straight and attractive hair you want safely and risk-free.
Keratin — Improving The Way You Look and Feel
Keratin treatments are designed to make you look and feel your best. When you get Marcia Teixeira Brazilian keratin hair straightening treatments, your hair will look better. But you also will feel more confident, self-assured, and attractive.
Your stylist will use keratin combined with a heat source such as a curling iron and/or blow dryer to add to the protein already present in your hair so that you can get a natural look that provides you with stronger, fuller and more vibrant hair that is certain to turn heads wherever you go.
So don't worry. Thanks to today's more advanced types of keratin treatments, you don't have to worry about burning eyes or potentially harmful gasses. Instead, you can relax and enjoy your sexy new look in complete comfort and safety.