The Best Cure for the Post-Holiday Blues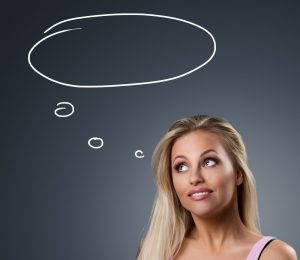 The post-holiday blues is a real phenomenon that many people experience this time of year. With the holidays behind us, spring in the distant future, and the everyday drudgery of cold weather, cloudy skies, and growing workloads, it can easily overwhelm your outlook and put you in a blue mood that can last for weeks, if not months.
But there's an easy cure for the winter blues: An exciting new look featuring Brazilian keratin hair straightening by Marcia Teixeira.
Fresh Outlook
A new hairstyle always offers a fresh outlook on your daily life. But when you get a Brazilian keratin hair straightening treatment, you can double down on your happiness by treating yourself to a look that is stylish, luxurious, and long-lasting
Brazilian keratin treatments use heat to bind keratin proteins with the keratin already found naturally in your hair. The result is a look that offers long, straight hair that will hold its body while putting you at the center of attention wherever you go.
Now you can jolt yourself out of your post-holiday blue mood with a glamorous new look that will turn heads whenever you walk into any room. At work, out with your friends, or simply working in your office you are sure to be the most attractive and appealing person in the room.
A Whole New You
Don't let the winter blues get you down. Fight back and reclaim your mood with a Brazilian keratin hair straightening treatment by Marcia Teixeira.
When you look good, you feel good. Brazilian keratin gives you the confidence to be your best at work, at play, and everywhere you go. The cold winter days don't have to mean sitting inside and feeling sorry for yourself anymore.
Reclaim your happiness with a new hairstyle, a new outlook, and a whole new you thanks to Brazilian keratin hair straightening.