Your Hair Is Your Most Effective Accessory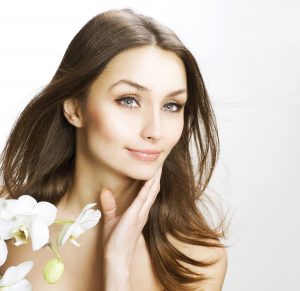 When you want to accessorize your look, you might add a purse, a belt, or even a particular piece of jewelry such as a sparkly necklace or jangly earrings. But did you know that you already have your most important accessory with you wherever you go?
It's true! Your hair is the best accessory you can ever add to improve your look. And a Brazilian keratin hair straightening treatment by Marcia Teixeira ensures you will always look your best whatever you wear and wherever you go.
Brazilian Keratin
For those who still don't know about Brazilian keratin hair straightening, it's a salon treatment that uses heat to bind natural keratin protein to the keratin already found in your hair. The result is straight, sexy hair that is full-bodied and spectacularly attractive. It is the ideal accessory for any outfit and every occasion, giving you the kind of lush, straight hair you've always wanted.
The reason Brazilian keratin is the best accessory is that it gives you more than just straight, sexy hair. It also gives you confidence. And the best thing a girl can wear is her own self-esteem. When you have a Brazilian keratin treatment, you are ready to face whatever challenges the world can throw at you: At work, at home, and even in the romantic arena.
Long-Lasting Looks
A single Brazilian keratin hair straightening treatment at your favorite local salon can last weeks or even months with little to no additional care. Simply wash and dry your hair like you normally do and your hair will retain all the bounce and body that it had the first day you got your keratin treatment.
So if you want to accessorize, start with your hair. It's what people notice first anyway. And when you get a Brazilian keratin treatment, it's what will make the biggest and best impression.